EngyBrick System Installation Technology Guide
1、

EBUC10
Communication&voltage module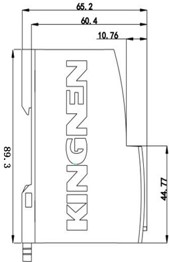 Dimension unit, mm
2、EBUC10 Terminal marking
| | | |
| --- | --- | --- |
| Item No. | Name | Description |
| 1 | communication port | software upgrade |
| 2 | Power supply indicator | working status display |
| 3 | communication indicator | communication status display |
| 4 | Alarm indicator | System alarm |
| 5 | WiFi indicator | WiFi status display |
| 6 | Button | Continuously press for 3 secs to auto configure the address |
3、Wring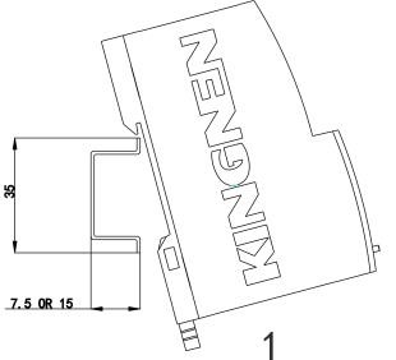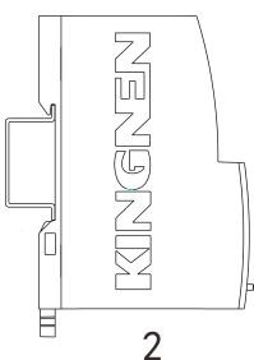 Step 1 Step 2

4、EBUC10 Connection&Terminal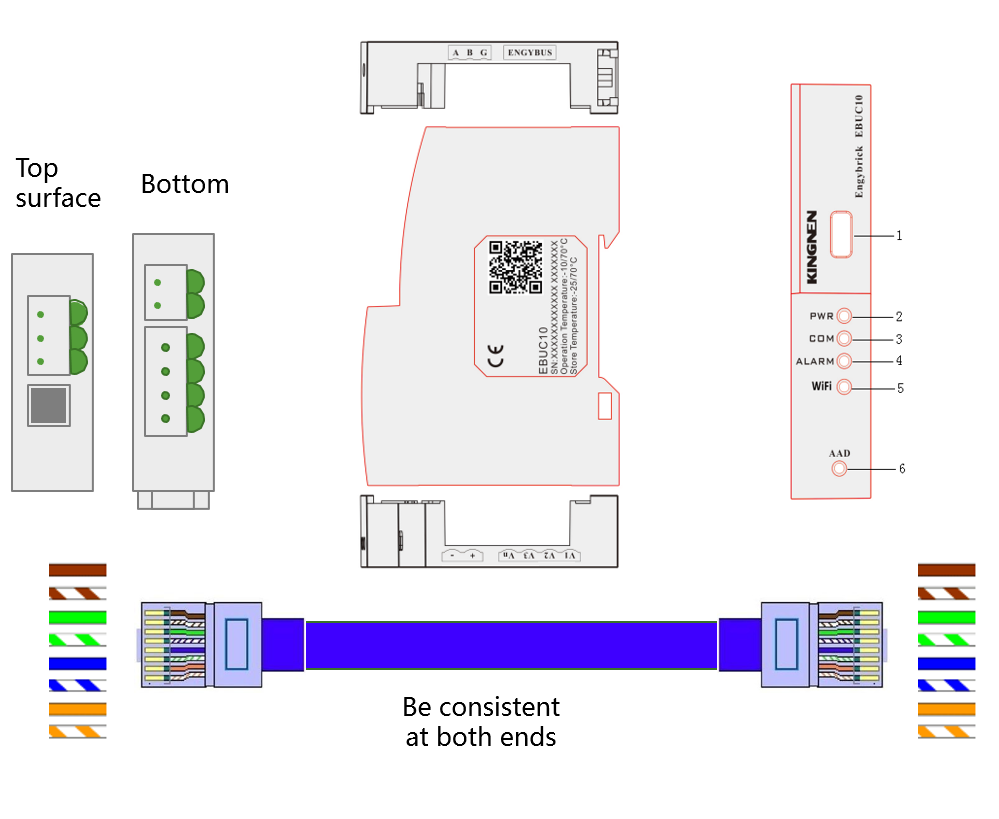 5、EBI12 Current module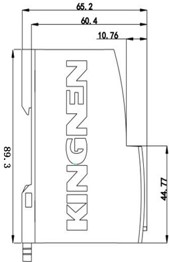 Dimension unit, mm
6、EBI12 Terminal marking

| | | |
| --- | --- | --- |
| Item No. | Name | Description |
| 1 | communication port | software upgrade |
| 2 | Power supply indicator | working status display |
| 3 | communication indicator | communication status display |
| 4 | Alarm indicator | System alarm |
| 5 | pulse indicator | loading pulse display |
| 6 | Button | Continuously press for 3 secs to auto configure the address |
7、EBI12 Connection&Terminal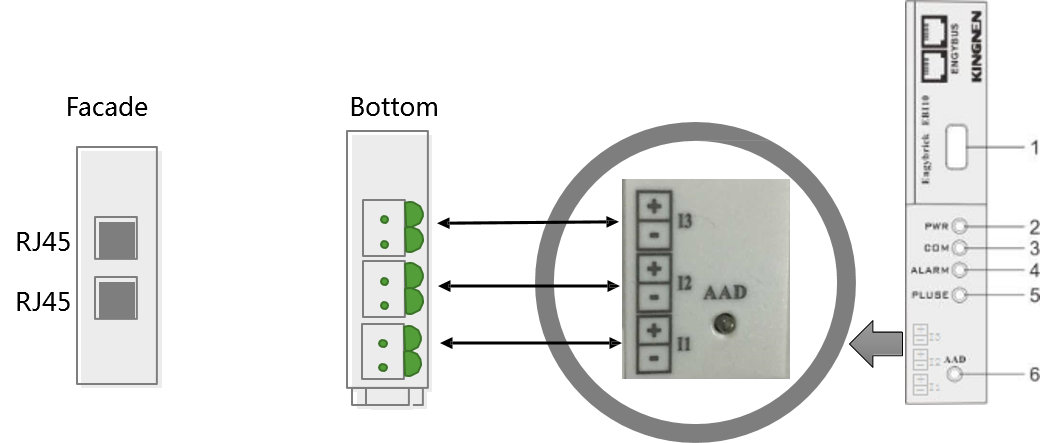 Note: split-core CTs correspond to I1, I2, I3 have been used to match one EBI12 module. The cables are pre-set at KINGNEN factory. Do not replace the EBI12 module and CT as well as the phase sequence of each CT during installation.
8、Wring mode
The module can get direct access when the measured voltage is less than or equal to 264V (phase) / 456V (line) without external PT. Otherwise, the PT must be connected externally. The Engybrick devices support a variety of measurement wiring modes, which are illustrated by the following diagram methods.
3P4W System,No PT,3CT
3P3W System,No PT,3CT
Note: When the monitoring type is single channel measurement, then 3P4W wiring connection method can measure three single-channel circuits. i.e. one current module EBI12 can measure 3 circuits.